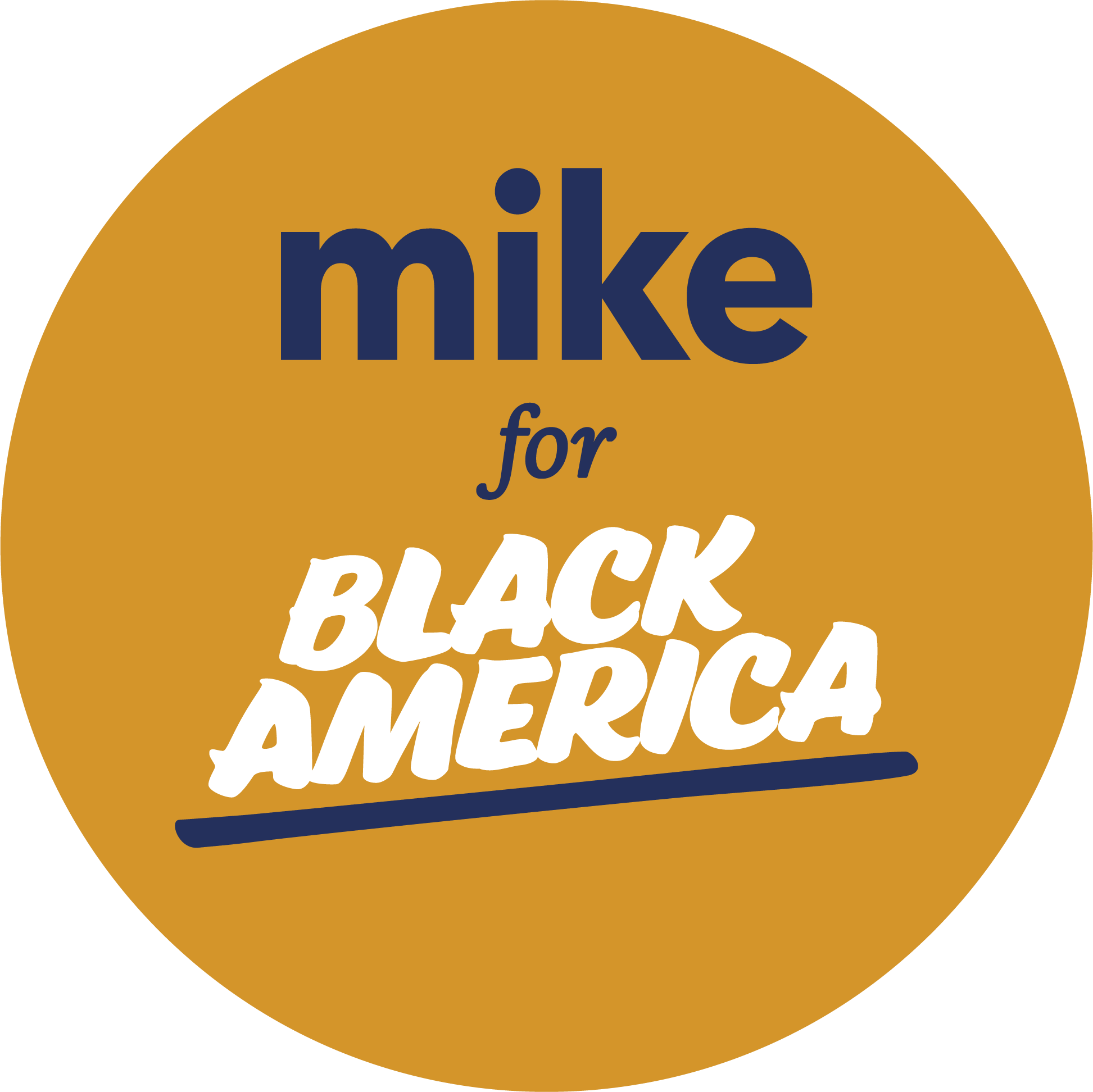 For too long, Black Americans have been kept from fully participating in the American economy.
As President, Mike Bloomberg is committed to changing that. The time for empty promises is over. Let's get real and close the Black wealth gap!
Mike has proposed an ambitious strategy to invest in Black wealth creation and close the racial wealth gap that plagues our country. We're calling it "The Greenwood Initiative," and it has three big goals:
Black Homeowners
Help one million more Black families buy a home, to counteract the effects of redlining and the subprime mortgage crisis.
Black Businesses
Double the number of Black-owned businesses. Mike will start by increasing capital for entrepreneurs in black communities and by strengthening enforcement of the Community Reinvestment Act, to make sure that lenders are fully serving Black businesses.
Black Wealth
Triple the wealth of Black families over the next 10 years. Mike's place-based strategy will invest $70 billion in 100 communities around the country.
Think about this:
If we could eliminate the racial wealth gap in this generation, we would add $1.5 trillion to the American economy.